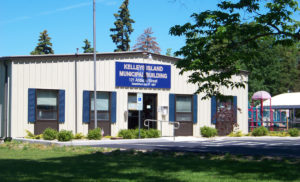 Welcome to the official site of the Village of Kelleys Island, Ohio. Our small community is an Island located on beautiful Lake Erie, 4.5 miles from the mainland. It is roughly 2 x 4 miles in size.
The Island is steeped in history – from the Glacial Grooves and Inscription Rock to the beautifully restored houses, many of which are well over 150 years old.
While seemingly small, our little community welcomes hundreds of visitors each day and thousands on the weekends. Visitors who want a taste of Island life, breath the clean fresh air and participate in family friendly activities can do it all here. The Island also provides activities for the more adult crowd.
The best way to reach the Village Office is by calling 419-746-2535 during public hours, Tuesday-Friday 12:30 – 4:30 and Saturday 9 – 12 or leave a message on our answering machine.
QUICK LINKS
Kelleys Island Code of Ordinance
Make a payment to Mayor's Court
Contact the VILLAGE OFFICE  for more information.
ROAD PAVING PROJECT 2016 – Congratulations Kelleys Island. The long awaited resurfacing project complete. Thanks to council, our clerk Claudia Brown and our streets chairperson Joe Wolfe and the Ohio Public Works Commission.
VISIT THE PLAYGROUND AND PICNIC PAVILION ON ADDISON ST., NEXT TO THE VILLAGE OFFICE.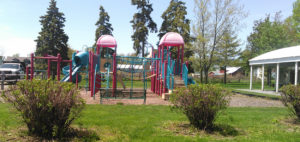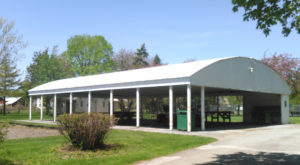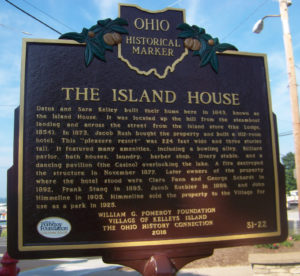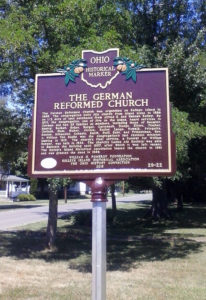 The Village of Kelleys Island
121 Addison St., Kelleys Island OH 43438
419-746-2535 Office@KelleysIsland.us