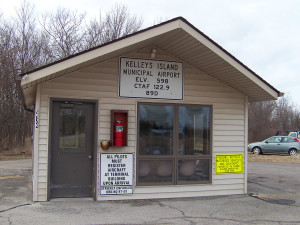 THE KELLEYS ISLAND AIRPORT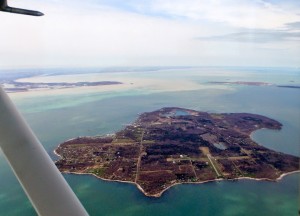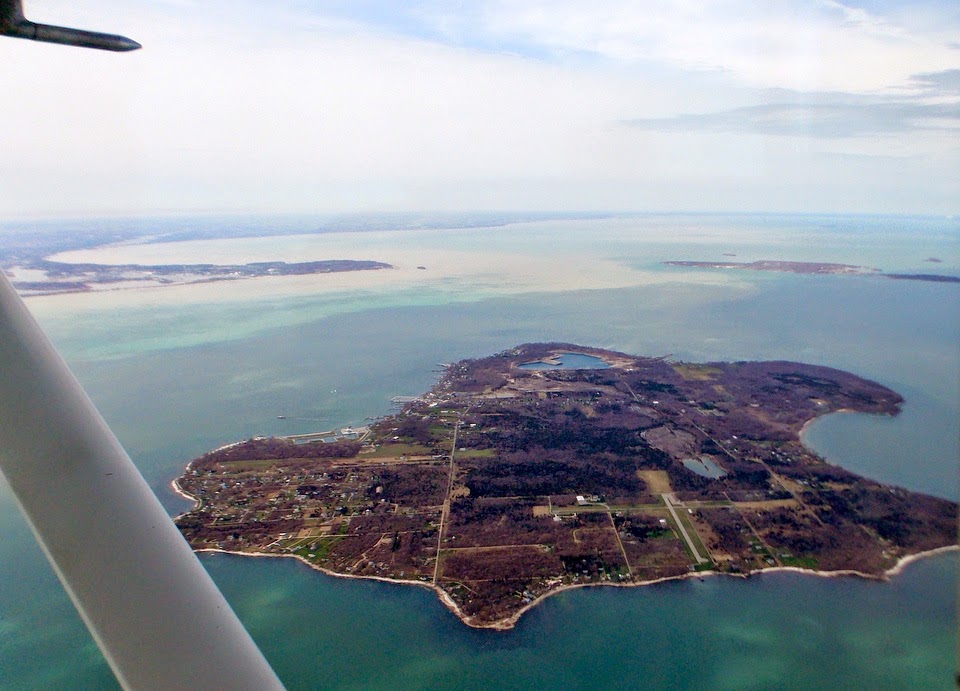 The island's municipal airport is owned and operated by the Village of Kelleys Island. Information on the airport and its operations can be found below or by calling the Village Office at 419-746-2535, or email: Office@KelleysIsland.us.
Please note that there is a landing fee for the use of this airport and facilities and the forms and drop box are located inside the airport building.
The North/South runway is permanently closed.
FAA Identifier:
89D
Lat/Long:
41-36-10.1730N / 082-41-04.6500W
41-36.169550N / 082-41.077500W
41.6028258 / -82.6846250
(estimated)
Elevation:
598 ft. / 182.3 m (surveyed)
Variation:
07W (2000)
From city:
1 mile NE of KELLEYS ISLAND, OH
Time zone:
UTC -5 (UTC -4 during Daylight Saving Time)
Zip code:
43438
Airport Operations
| | |
| --- | --- |
| Airport use: | Open to the public |
| Activation date: | 05/1949 |
| Sectional chart: | DETROIT |
| Control tower: | no |
| ARTCC: | CLEVELAND CENTER |
| FSS: | CLEVELAND FLIGHT SERVICE STATION |
| NOTAMs facility: | CLE (NOTAM-D service available) |
| Attendance: | UNATNDD |
| Wind indicator: | lighted |
| Segmented circle: | no |
| Lights: | SS-SR |
| Landing fee: | yes |
Airport Communications
| | |
| --- | --- |
| CTAF: | 122.9 |
| WX AWOS-3 at PCW (10 nm SW): | 118.775 (419-734-9955) |
Nearby radio navigation aids
VOR radial/distance
VOR name
Freq
Var

SKY

r356/10.2
SANDUSKY VOR/DME
109.20
04W

DJB

r307/27.7
DRYER VOR/DME
113.60
05W

YQG

r177/39.3
WINDSOR VOR/DME
113.80
06W
Airport Services
| | |
| --- | --- |
| Parking: | tiedowns |
| Airframe service: | NONE |
| Powerplant service: | NONE |
| Bottled oxygen: | NONE |
| Bulk oxygen: | NONE |
Runway Information – Runway 18/36
The Village of Kelleys Island
121 Addison St., Kelleys Island OH 43438
419-746-2535 Office@KelleysIsland.us